Afternoon tea, one of the most quintessential British traditions, is in fact relatively new. Whilst the custom of drinking tea dates back to the third millennium BC in China and was popularised in England during the 1660s by King Charles II and his wife the Portuguese Infanta Catherine de Braganza, it was not until the mid-19th century that the concept of the 'Afternoon Tea' first appeared.
The Afternoon tea was introduced in England by Anna, the seventh Duchess of Bedford, in the year 1840. The Duchess would become hungry around four o'clock in the afternoon. The evening meal in her household was served fashionably late at eight o'clock, thus leaving a long period of time between lunch and dinner. The Duchess asked that a tray of tea, bread and butter (some time earlier, the Earl of Sandwich had had the idea of putting a filling between two slices of bread) and a cake be brought to her room during the late afternoon. This has become a habit of hers so she started inviting friends to join.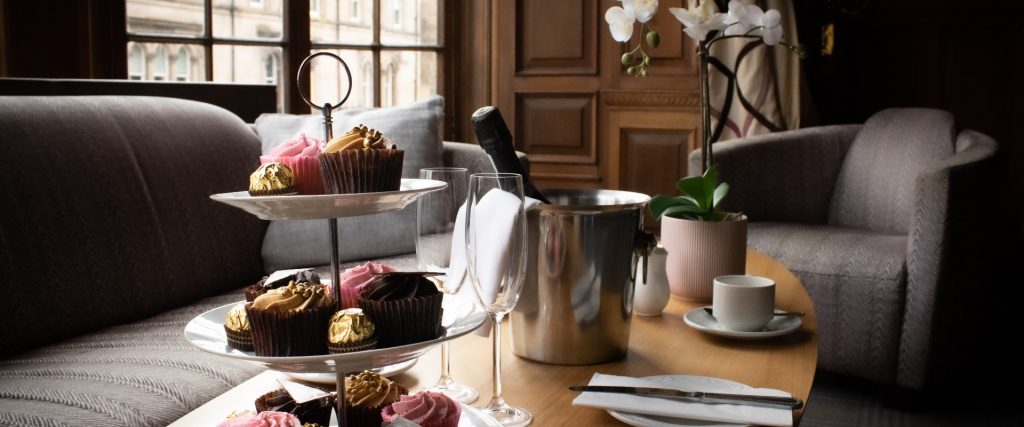 There is something indulgent about spending an afternoon feasting on a tiered tray filled with cakes and finger sandwiches, accompanied by a piping hot pot of tea or coffee – and perhaps even some fizz.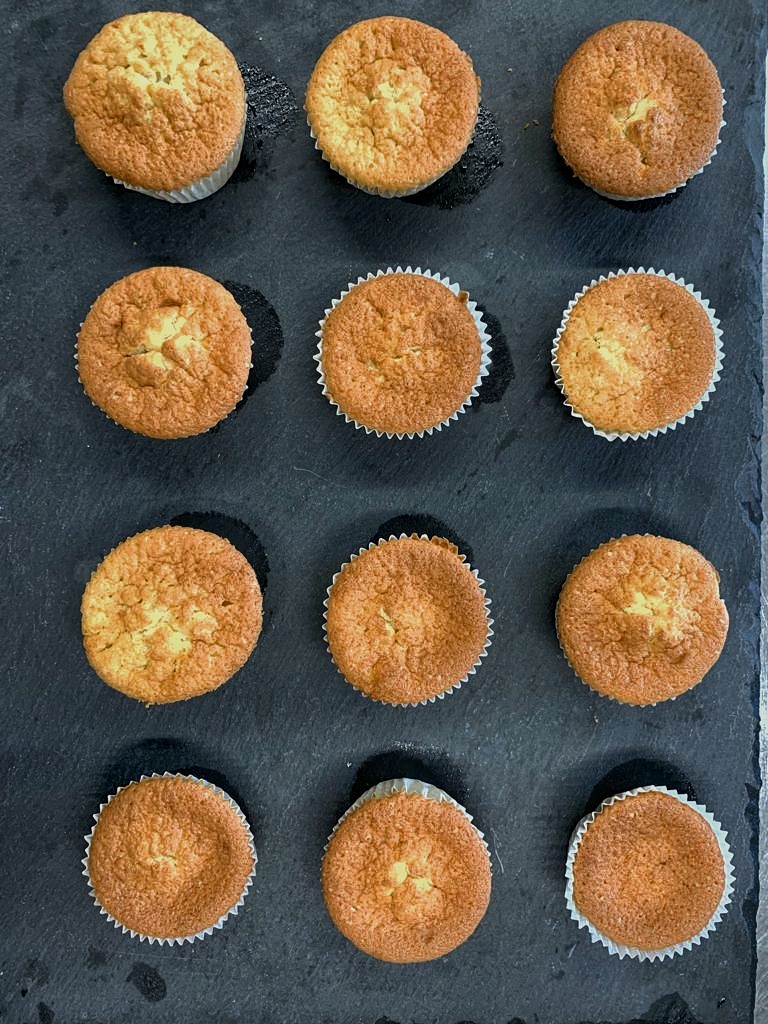 · Our afternoon tea is prepared freshly each day at B+B Edinburgh and, with its various stylish touches, is a treat for the eye as well as for the taste buds.
· The selection includes finely cut sandwiches, fresh scones, homemade cakes, cupcakes, and a selection of teas and coffees. Children can enjoy a fruit juice or hot chocolate with marshmallows instead of tea or coffee if preferred.
· Your afternoon tea will be served either at B+B Edinburgh's, Downton Abbey style, Library Room or the hotel's restaurant.
· And let's not forget we are pet friendly so your best friend can enjoy this treat with you!
Book your afternoon tea with us today at B+B Edinburgh, via:
Tel: +44 (0) 131 225 5084
Email: info@bb-edinburgh.com